The nation's premier leadership development program for state and local elected officials. 
The Institute's signature program is the Rodel Fellowship. Created in 2005, the Fellowship is the nation's premier leadership development program for elected leaders. Each year, the program selects 24 outstanding state and local-level leaders, divided equally between the two political parties, to come together for a series of three multi-day seminars held over a two-year period. Working with leading scholars as moderators, the Fellows read and discuss classic texts dealing with ethical values, democratic principles, and wise and effective leadership. Those texts include the Declaration of Independence, the preamble to the United States Constitution, and writings by Frederick Douglass, Abraham Lincoln, and Martin Luther King, Jr., among many others.
Following completion of the Rodel Fellowship seminars, Fellows have an opportunity to gather periodically with alumni of the program to discuss critical questions of public policy and public leadership in a nonpartisan setting. Over 380 elected leaders have completed the program. These Fellows have gone on to serve as United States senators, governors, mayors, party leaders, Cabinet secretaries, members of Congress, and Vice President of the United States.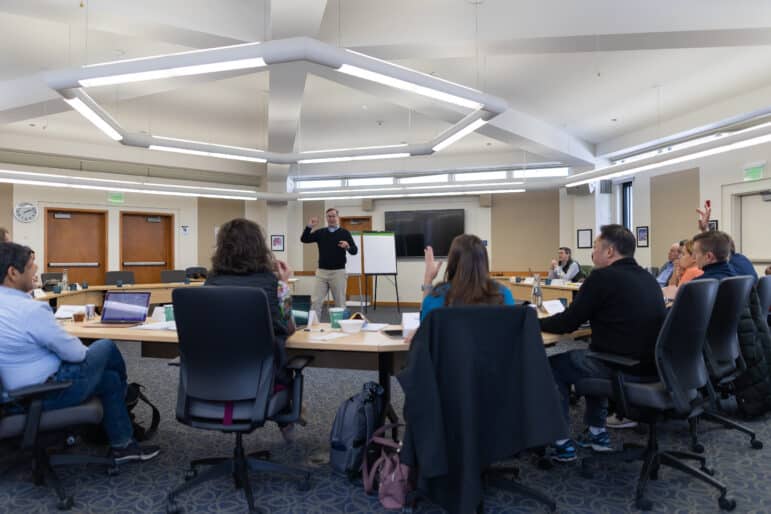 What Our People Say About Us
In an increasingly polarized nation, Rodel demonstrates the power of engaging leaders with diverse beliefs and backgrounds. The lessons Rodel teaches are essential for addressing the demands of public leadership today.
Francis X. Suarez
Mayor of Miami, Florida
Rodel Fellow Class of 2019
Rodel redefines what bipartisan dialogue can accomplish. It builds bridges across party lines empowering Rodel Fellows to reach higher and better serve our nation together.
Deborah Ross
U.S. Representative for North Carolina
Rodel Fellow Class of 2006
The Rodel program is unique in its ability to pierce through the political rhetoric and pave the way for civility in our democracy.
Anitere Flores
Former state senator, Florida
Rodel fellow class of 2017
The Rodel Fellowship was the most valuable thing I did in my decade of Legislative service. It made me a better leader and public servant.
Roger Reinert
Former state senator, Minnesota
Rodel Fellow Class of 2013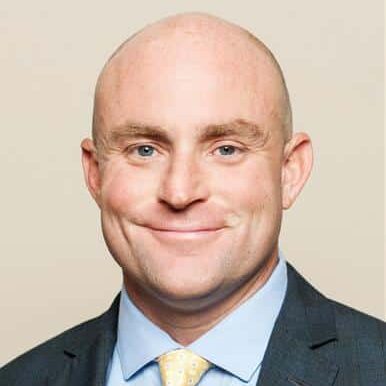 State Senator
North Carolina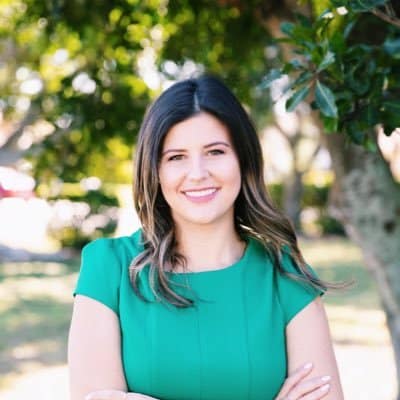 State Representative
Florida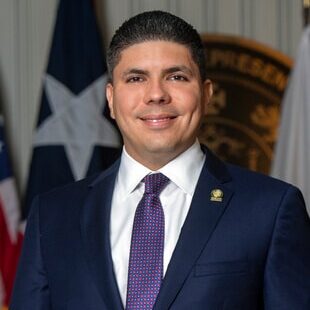 State Representative
Puerto Rico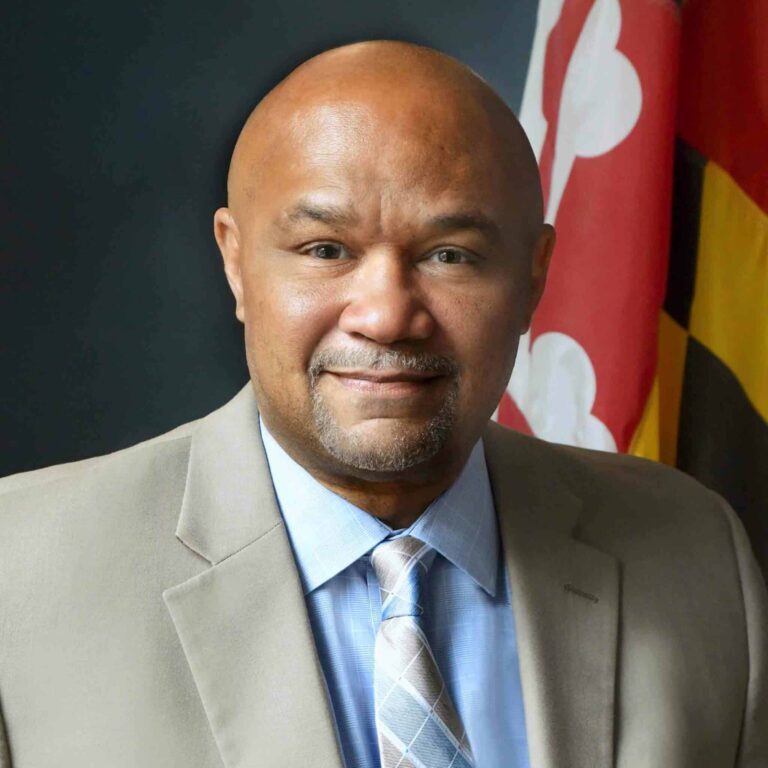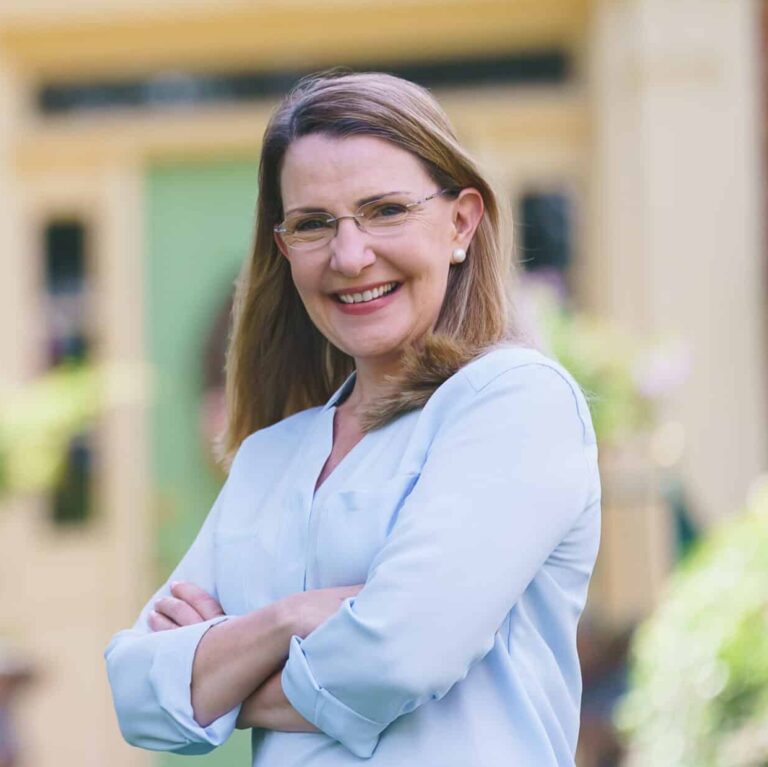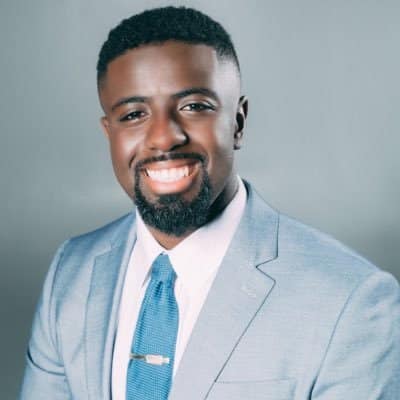 Councilmember, Clermont City Council
Florida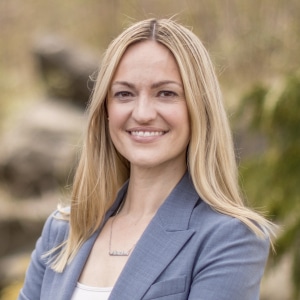 Mayor of Scranton
Pennsylvania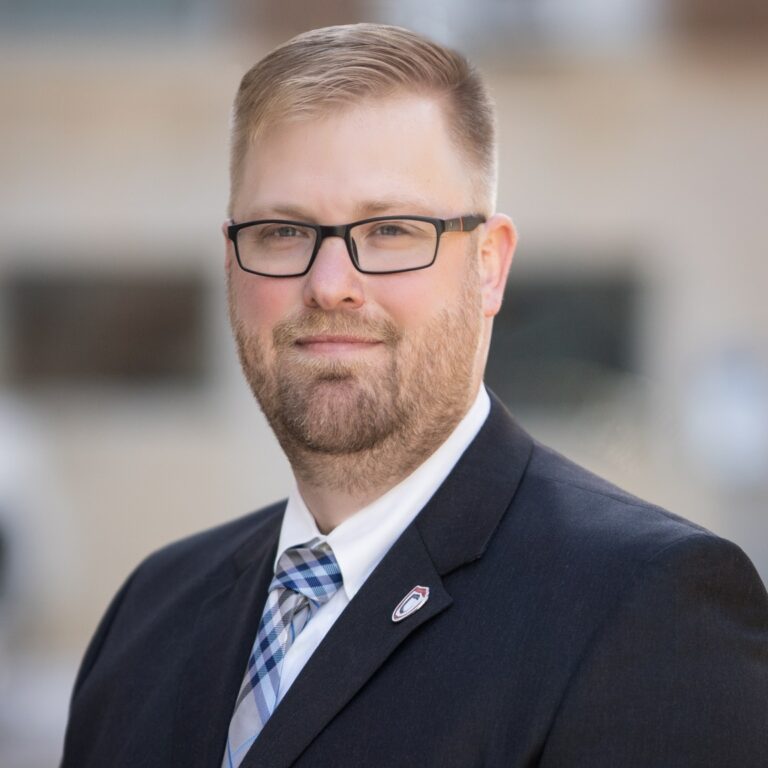 Insurance Commissioner
North Dakota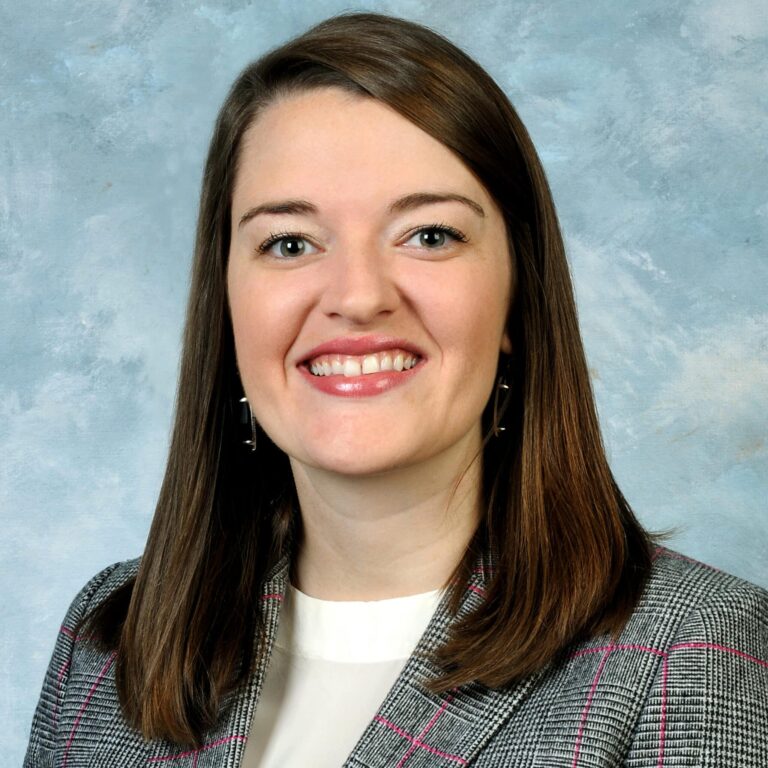 State Representative
Kentucky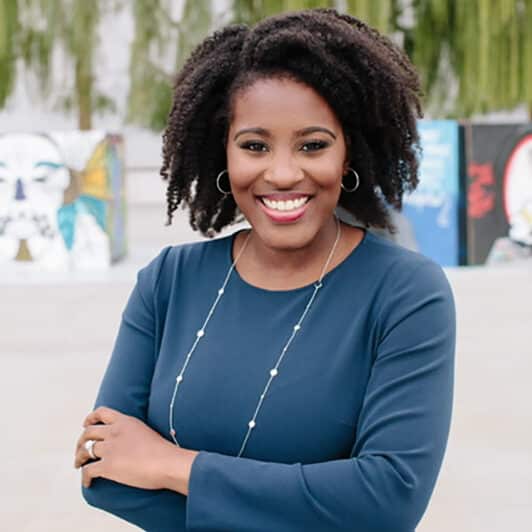 Councilmember, Council of the District of Columbia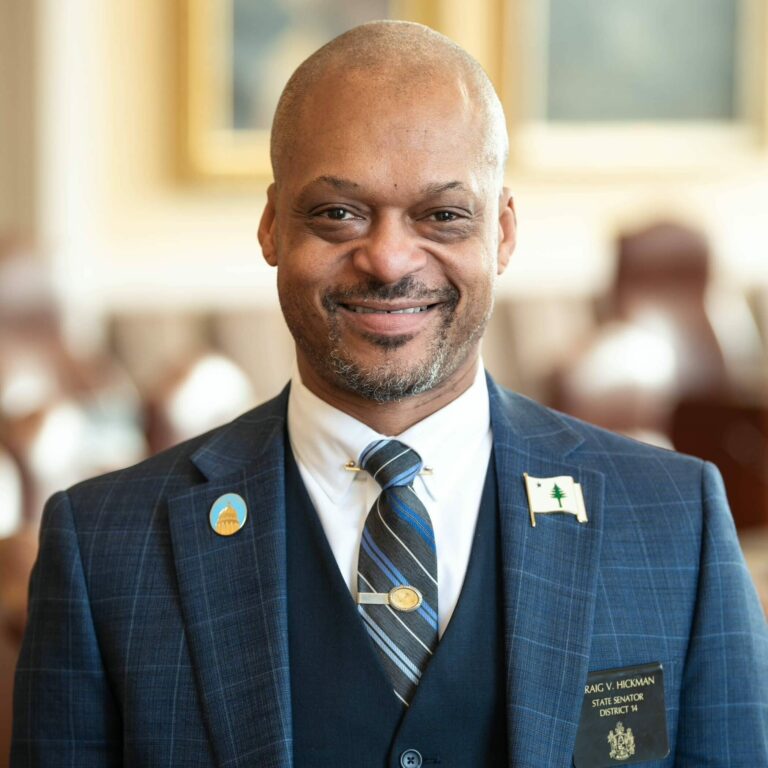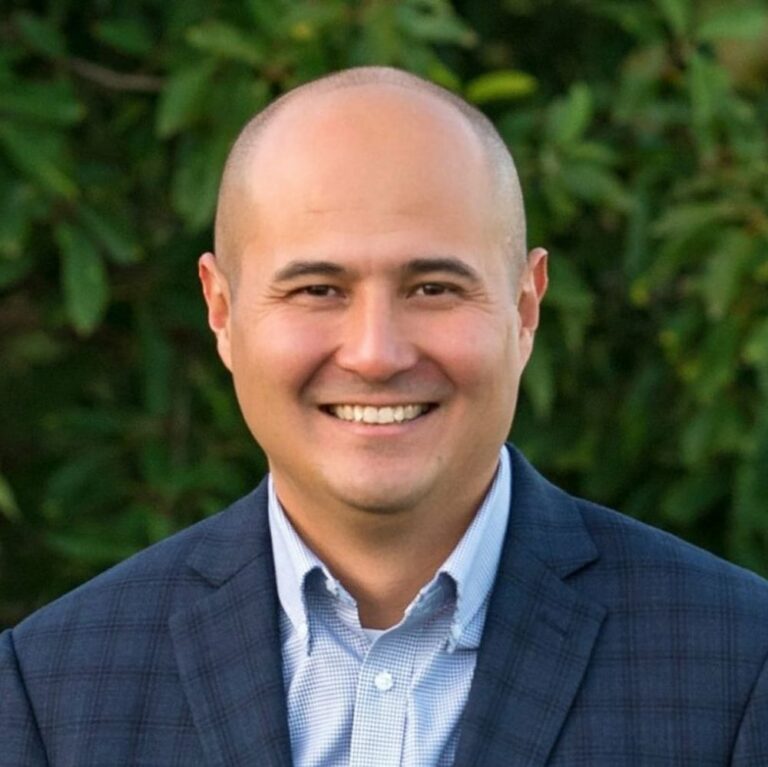 State Representative
Texas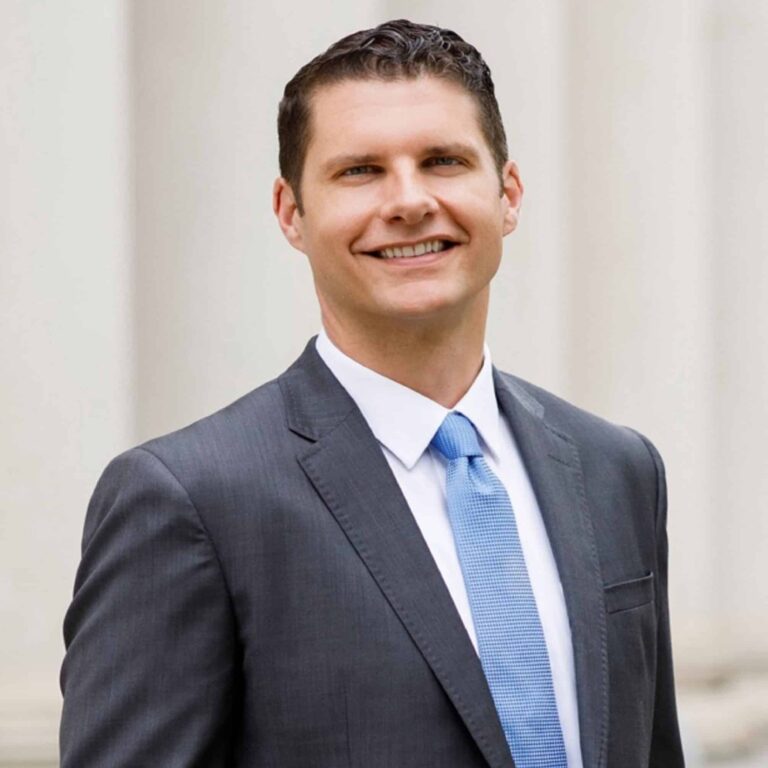 City Attorney of Columbus
Ohio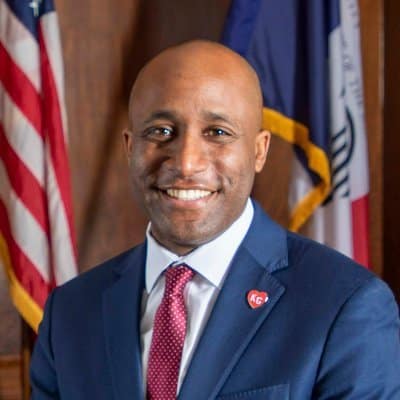 Mayor of Kansas City
Missouri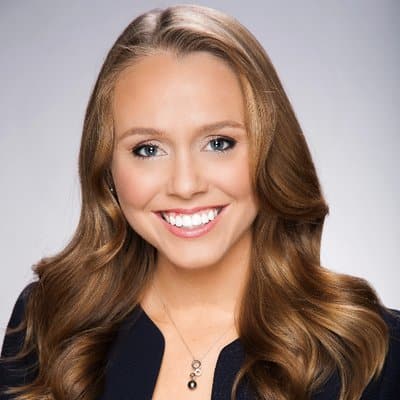 State Representative
Hawaii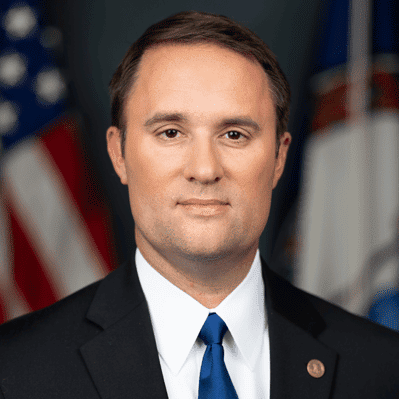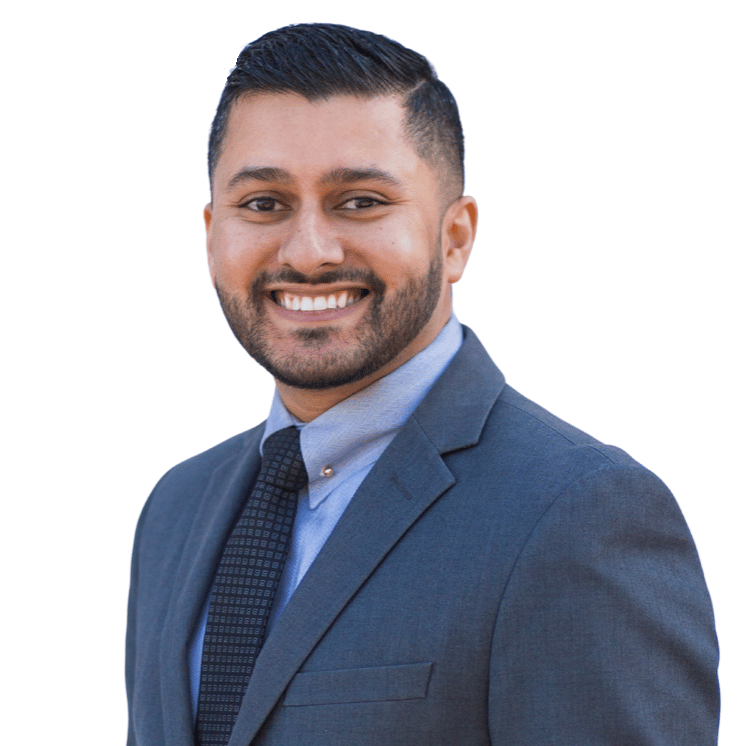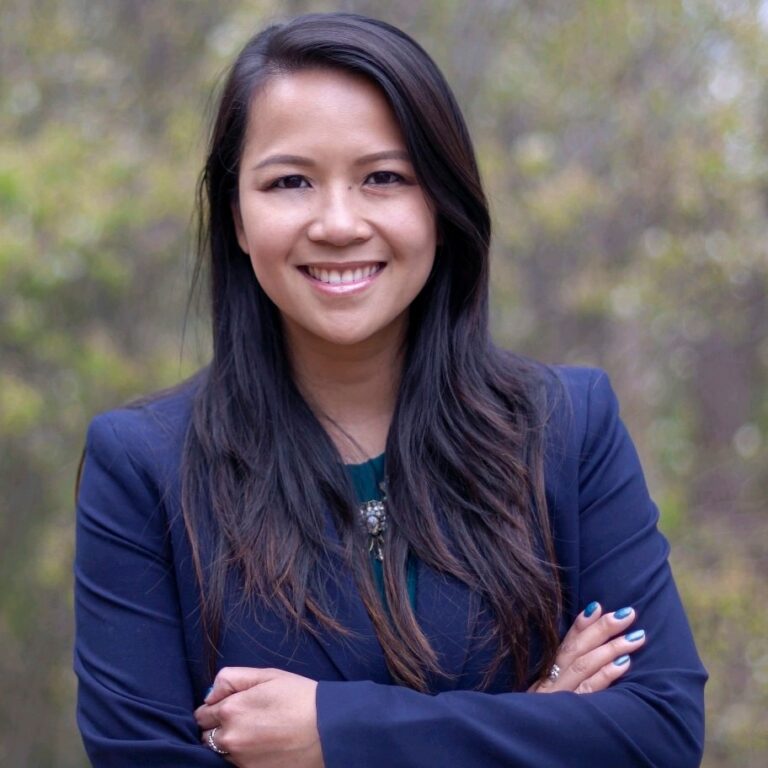 State Representative
Massachusetts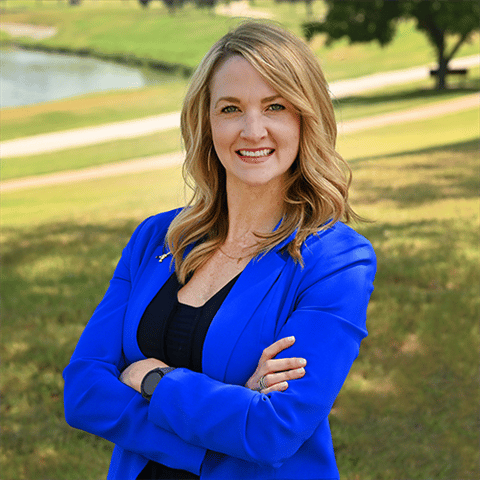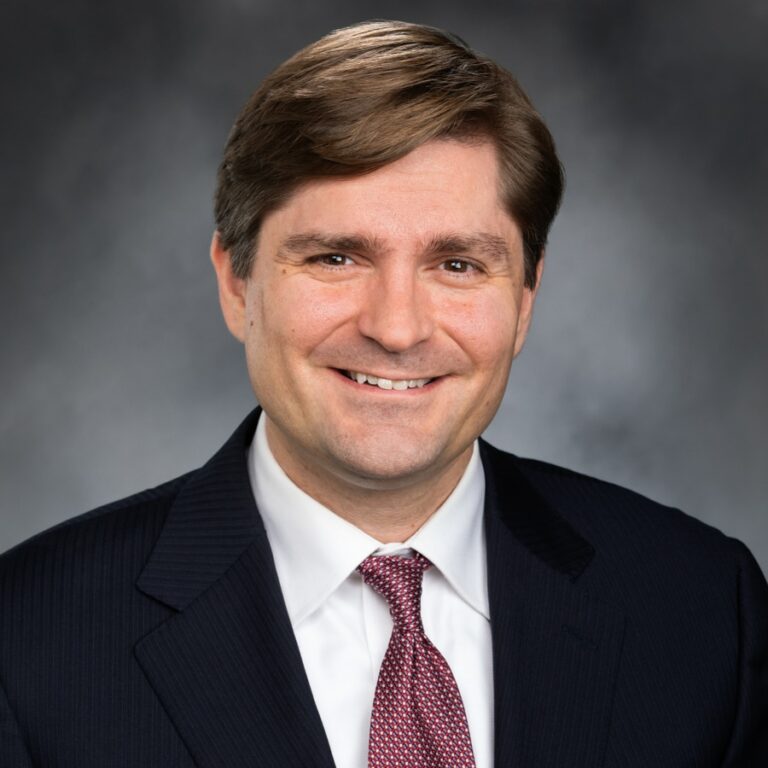 State Treasurer
Washington
Lieutenant Governor
Oklahoma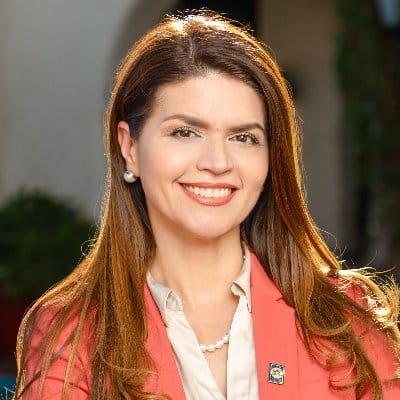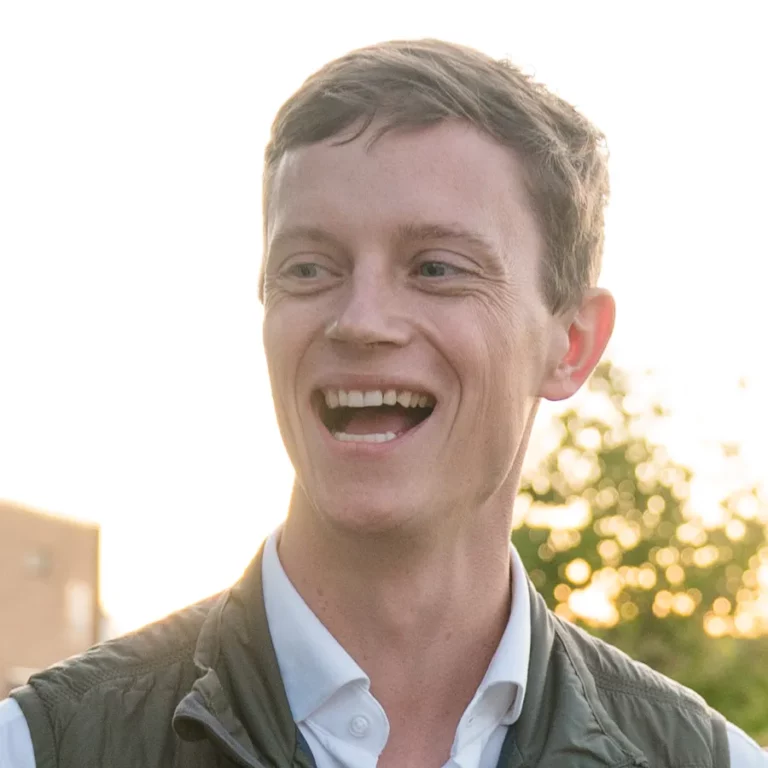 In 2022, the Rodel Institute launched a Mentoring Program to support the next generation of American elected officials. The Mentoring Program connects the most recent classes of Rodel Fellows with the more than 350 high-achieving current and former elected officials who have completed the Rodel Fellowship since its founding in 2005. The Mentoring Program offers unparalleled opportunities for networking and professional and personal guidance for individuals with a unique set of shared experiences.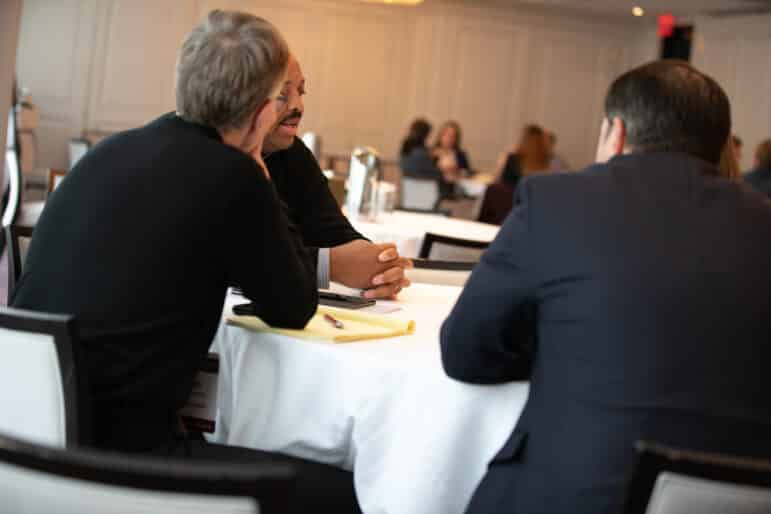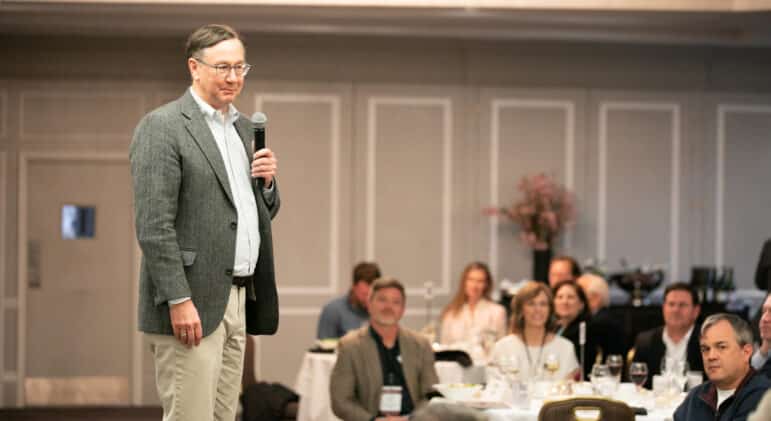 Every other year, Rodel's All-Class Reunion brings together Rodel Fellows from all fellowship classes for substantive briefings, group discussions, and informal networking. The purpose of the All-Class Reunion is to provide a forum for discussion of major public policy challenges, offer leadership development training, decrease political polarization, and strengthen relationships among American political leaders.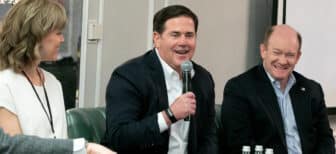 The Rodel Institute hosted the Rodel Fellowship Reunion in Washington, DC from April 8 to 10, 2022. A key aspect...
Read More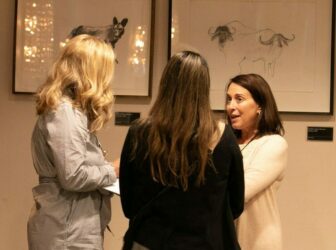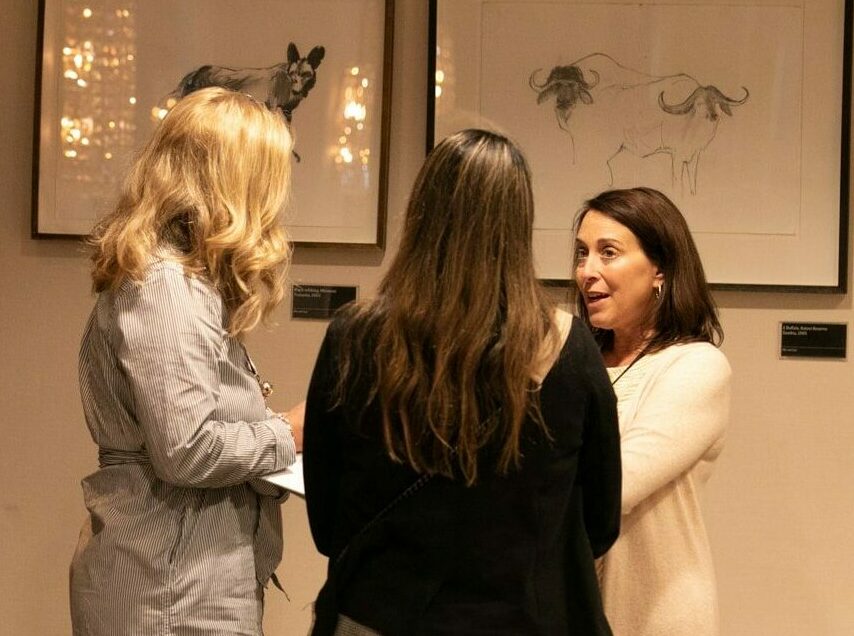 Rodel welcomed 23 current and former Fellows to Chicago for the inaugural Rodel Women's Retreat this past June. Attendees came...
Read More