Rodel Federal Executive Fellowship
A ground-breaking leadership and intellectual development program for senior leaders in the United States government.
Rodel Federal Executive Fellowship
The Rodel Federal Executive Fellowship is an intellectual and leadership professional development fellowship for senior-level career civil servants across the federal government's executive branch agencies. For each cohort, the program selects 20 to 24 exceptional members of the Senior Executive Service (SES), Senior Foreign Service (SFS), GS-15's, and equivalent positions from across the federal government to come together for a series of three multi-day seminars. Working with expert moderators, the Fellows study and discuss challenging texts on leadership and innovation in large organizations, the nature of democracies, emerging technologies, the American economy, and the changing geopolitical landscape. They also engage in practical, relevant leadership training focused on promoting innovation within the context of large government bureaucracies.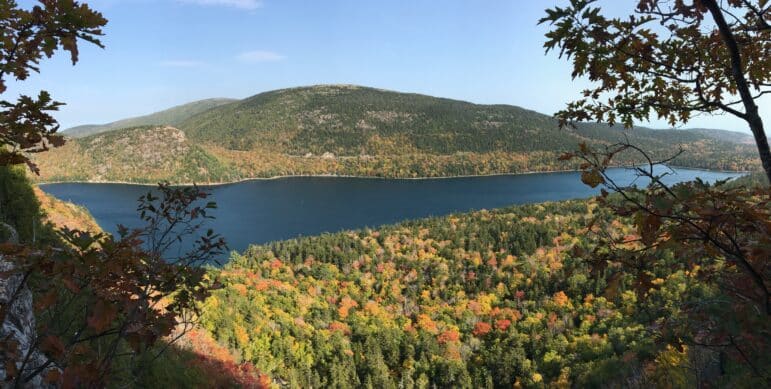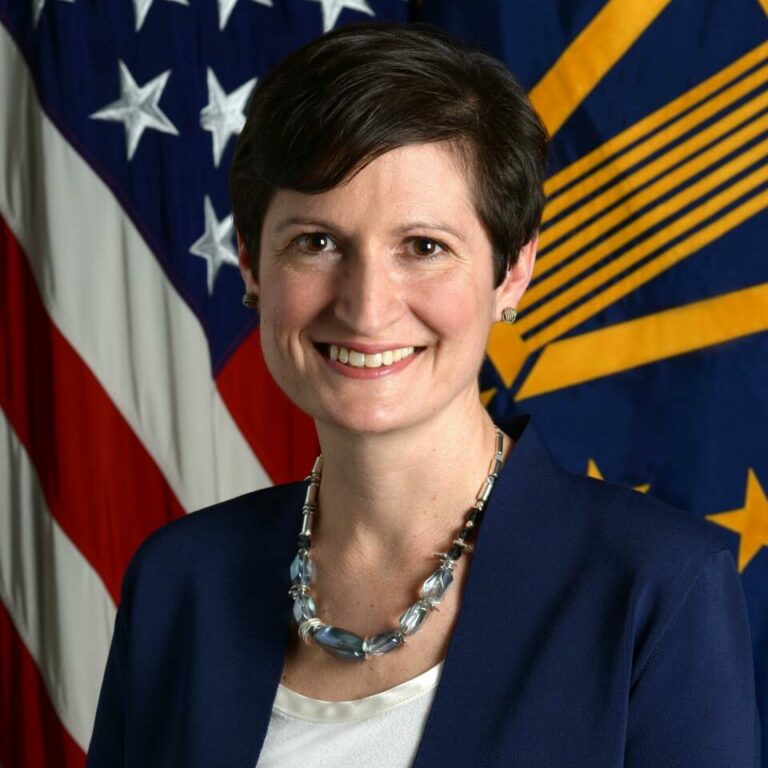 Deputy Assistant to the President and Coordinator for Defense Policy and Arms Control, National Security Council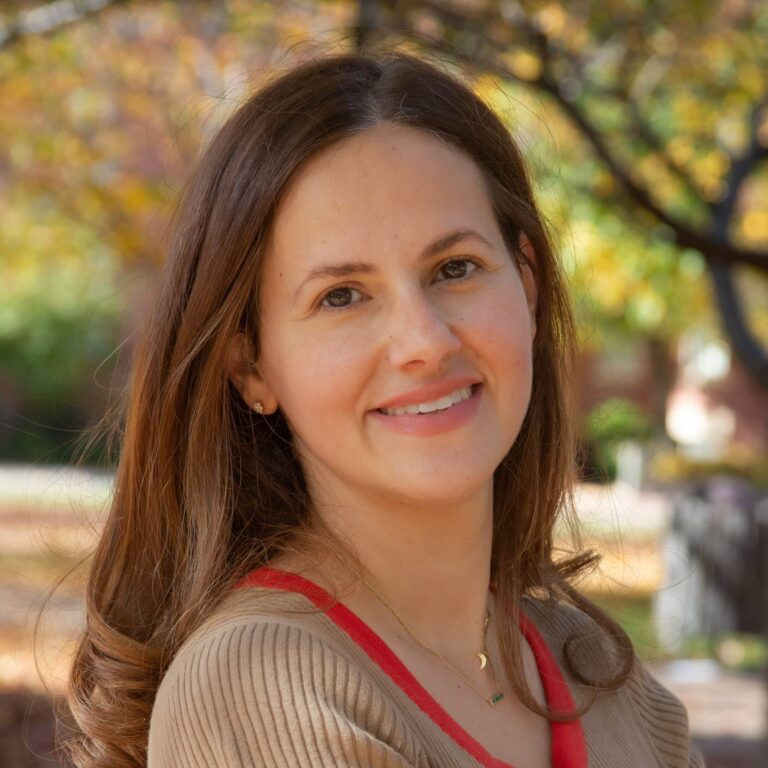 Senior Governance Advisor, Middle East Bureau, U.S. Agency for International Development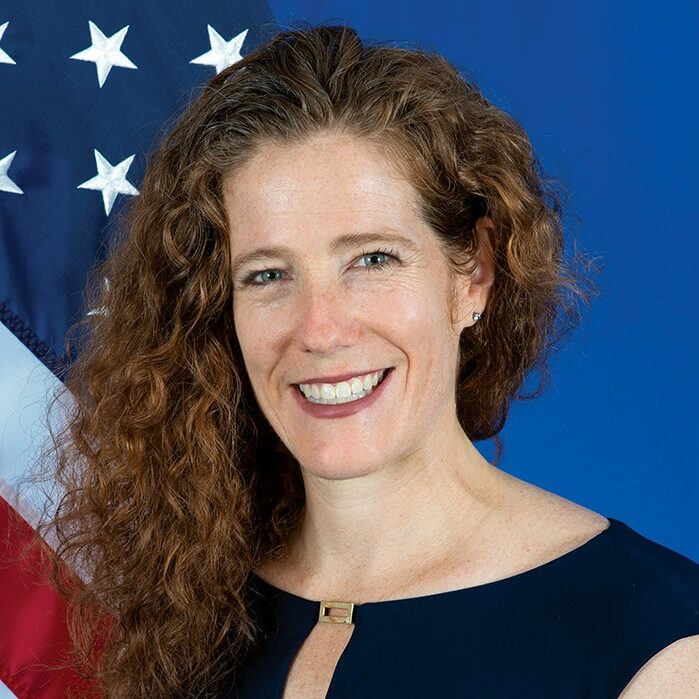 Principal Deputy Assistant Secretary, Bureau of Cyberspace and Digital Policy, U.S. Department of State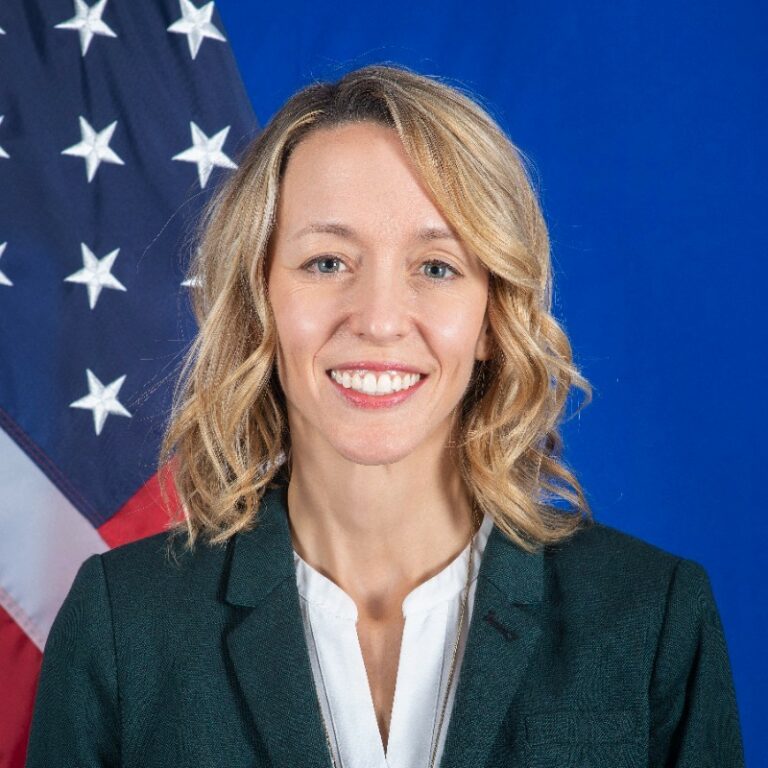 Executive Assistant to the Secretary of State, U.S. Department of State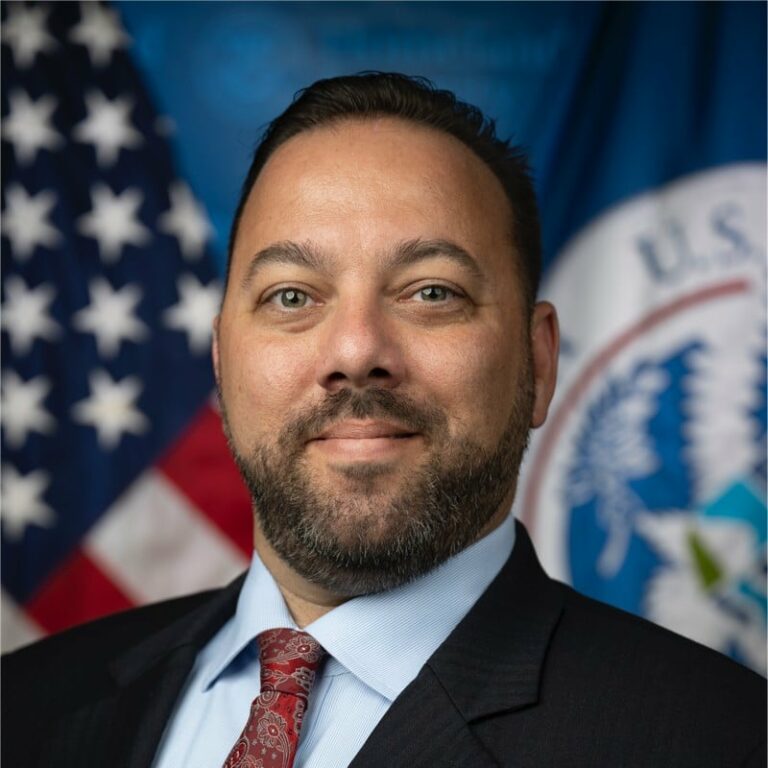 Deputy Executive Director, Program Accountability and Risk Management, U.S. Department of Homeland Security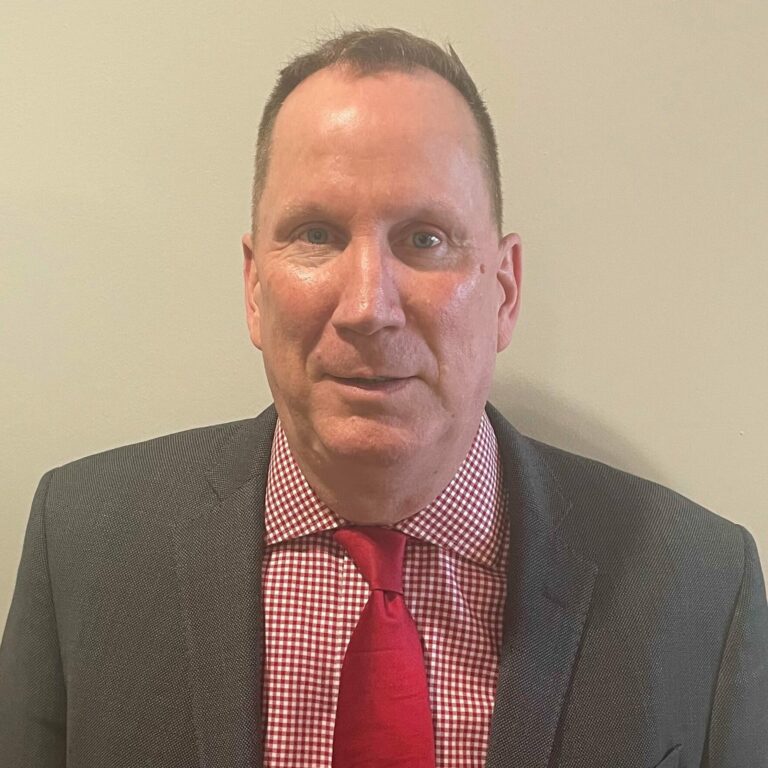 Deputy, Office of Maritime and International Law, U.S. Coast Guard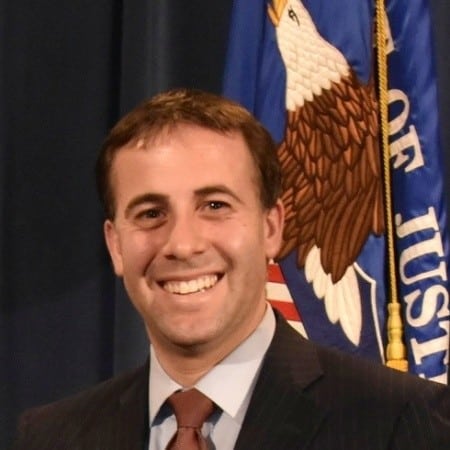 Career Attorney, Office of Law and Policy, National Security Division, U.S. Department of Justice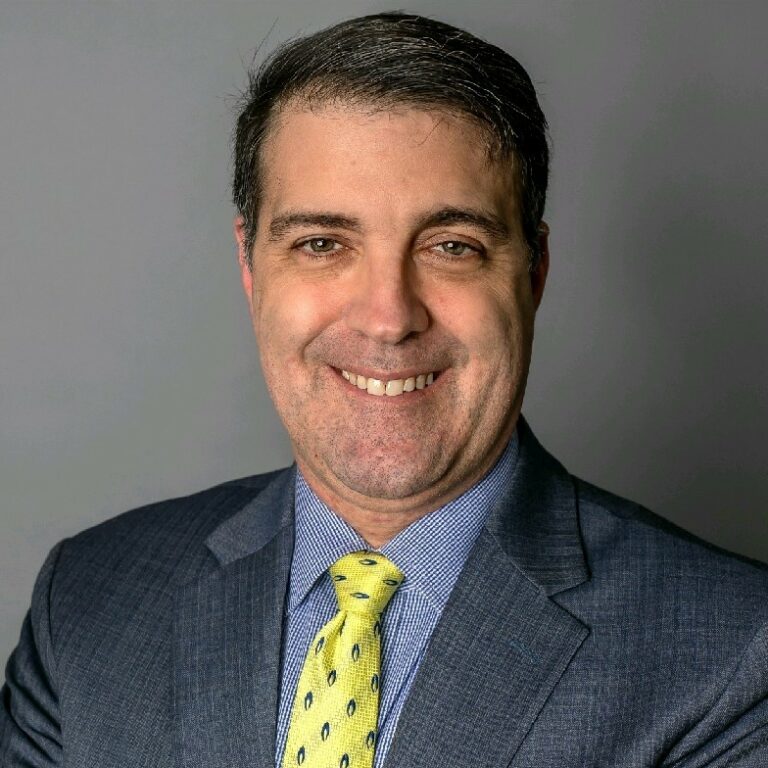 Chief Acquisition and Contracting Officer, Human Resources Command, U.S. Department of the Army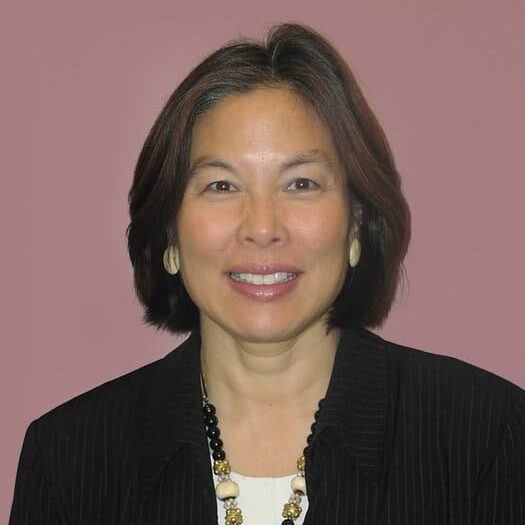 Chief Learning Officer, U.S. Department of Agriculture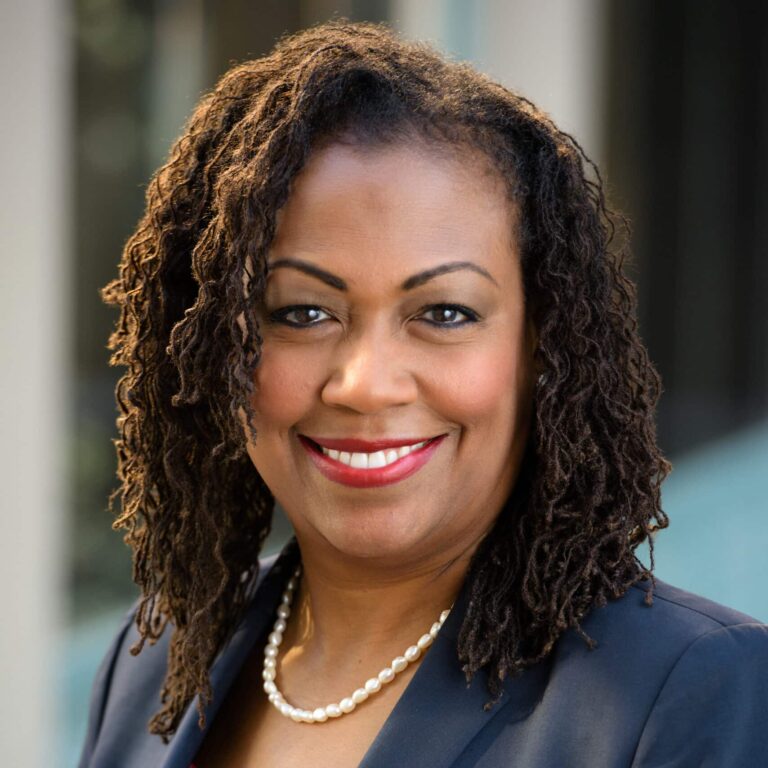 Head, Office of Equity and Civil Rights, National Science Foundation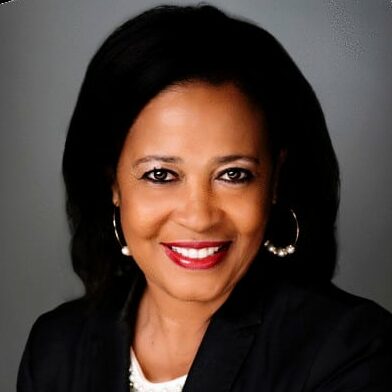 Senior Advisor to the Chief Human Capital Resources Officer and Deputy Ethics Counselor, Centers for Disease Control and Prevention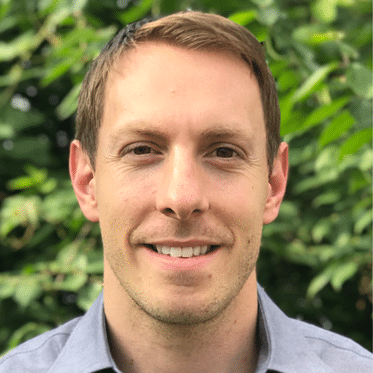 Technical Director, Digital Enterprise Services, U.S. Department of the Navy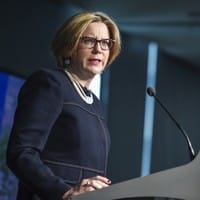 Senior Intelligence Service, Intelligence Community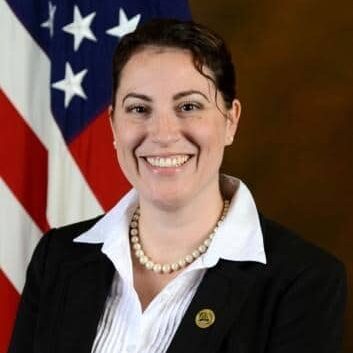 Senior Advisor, Office of Force Resiliency, U.S. Department of the Navy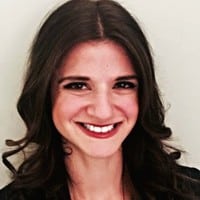 Acting Deputy Assistant General Counsel for International Affairs, Office of the Assistant General Counsel, U.S. Department of the Treasury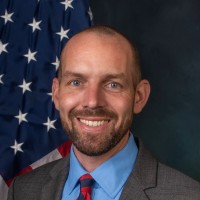 Deputy Assistant Secretary and Director, Office of Security, Intelligence, and Information Management, Administration for Strategic Preparedness and Response, U.S. Department of Health and Human Services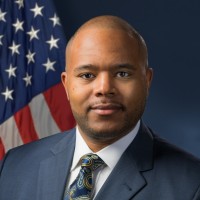 Deputy Assistant Secretary for Acquisition, Grants, and Risk Management, Office of Finance and Operations, U.S. Department of Education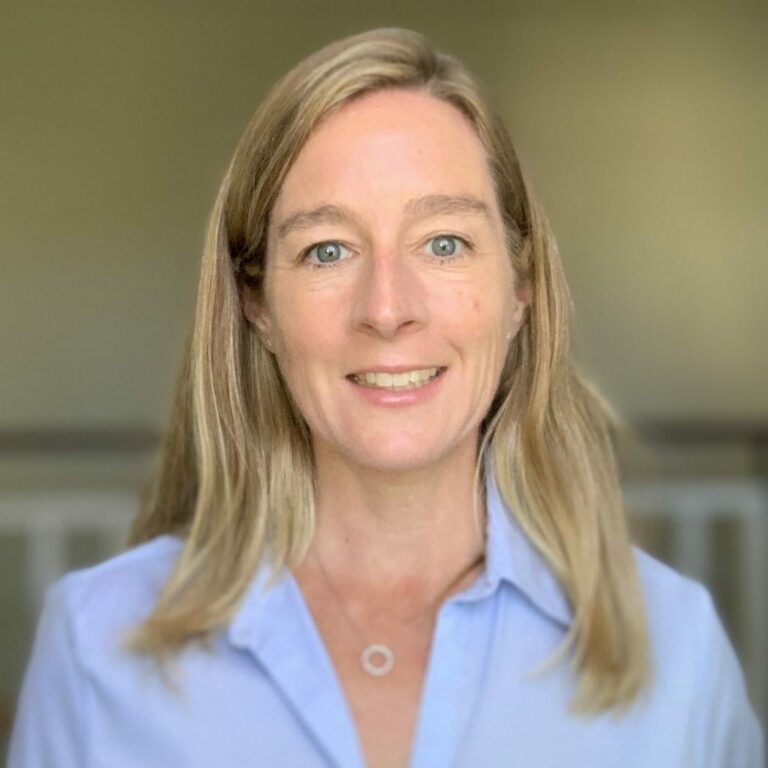 NextGen Stakeholder Collaboration Division Director, Federal Aviation Administration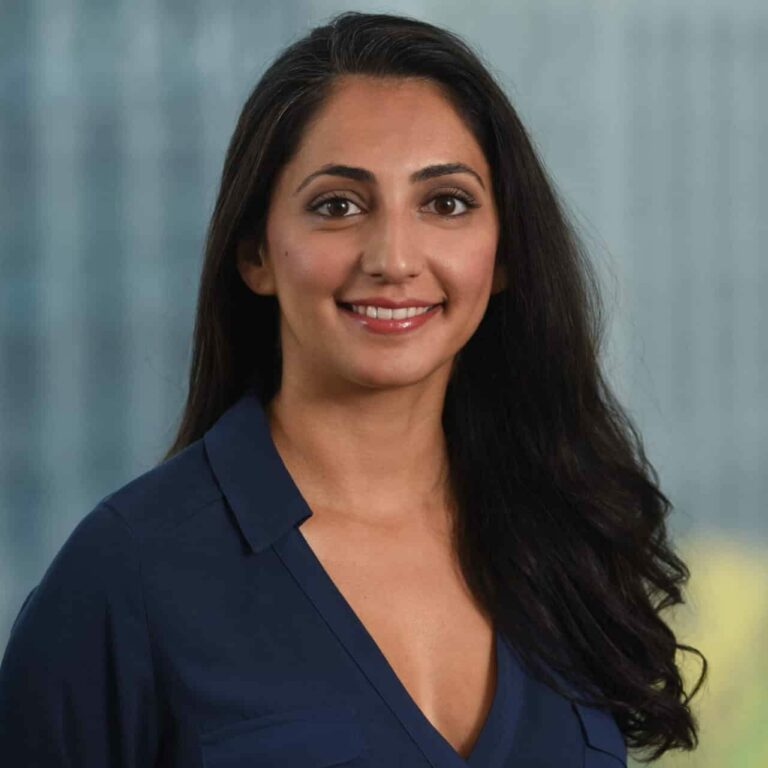 Director for Women, Peace, and Security, Secretary's Office of Global Women's Issues, U.S. Department of State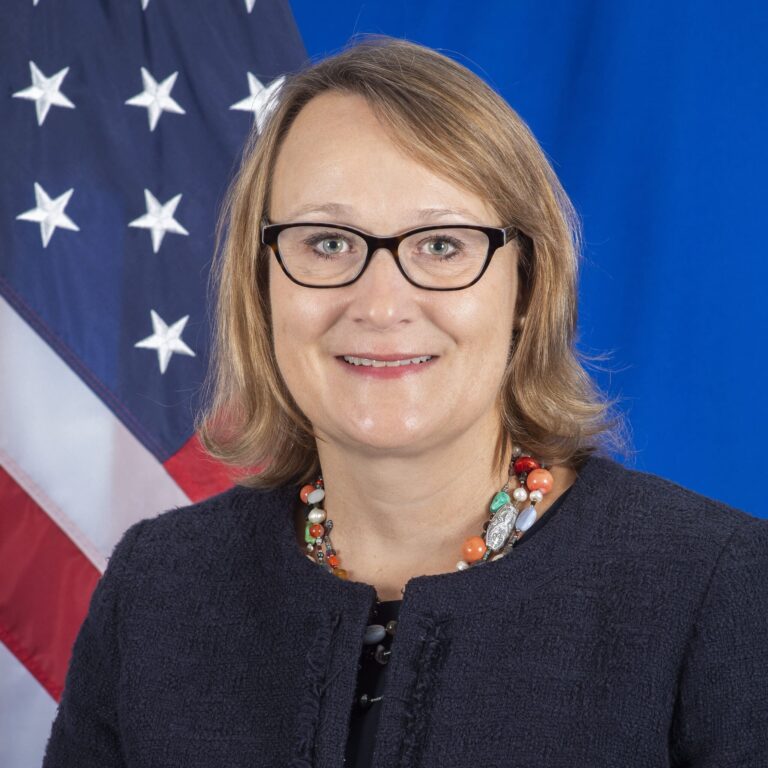 Director, Foreign Service Institute, U.S. Department of State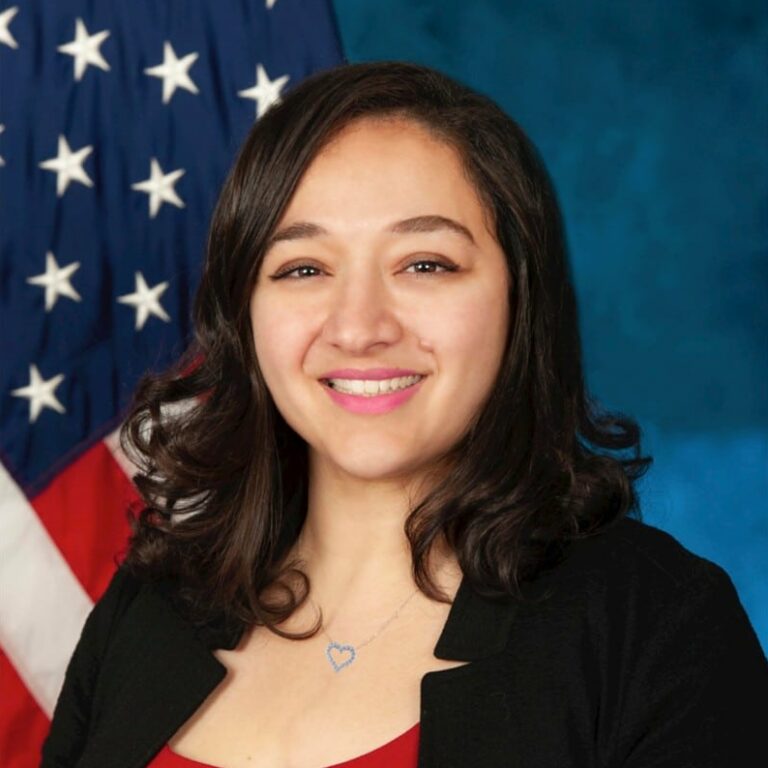 Director and Senior Advisor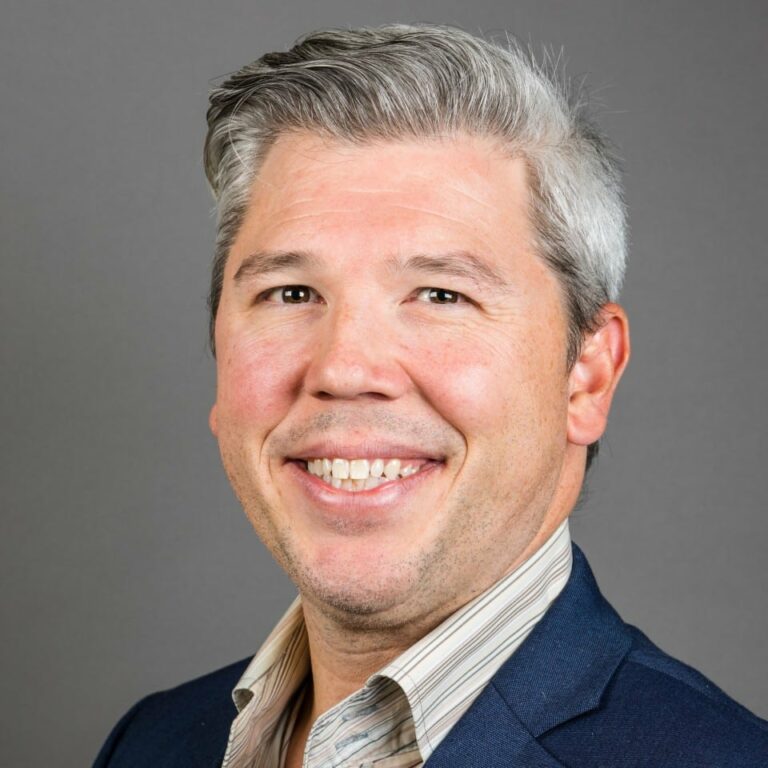 Maritime Platform Specialist, Office of the Under Secretary of Defense for Research and Engineering for Emerging Technology, U.S. Department of Defense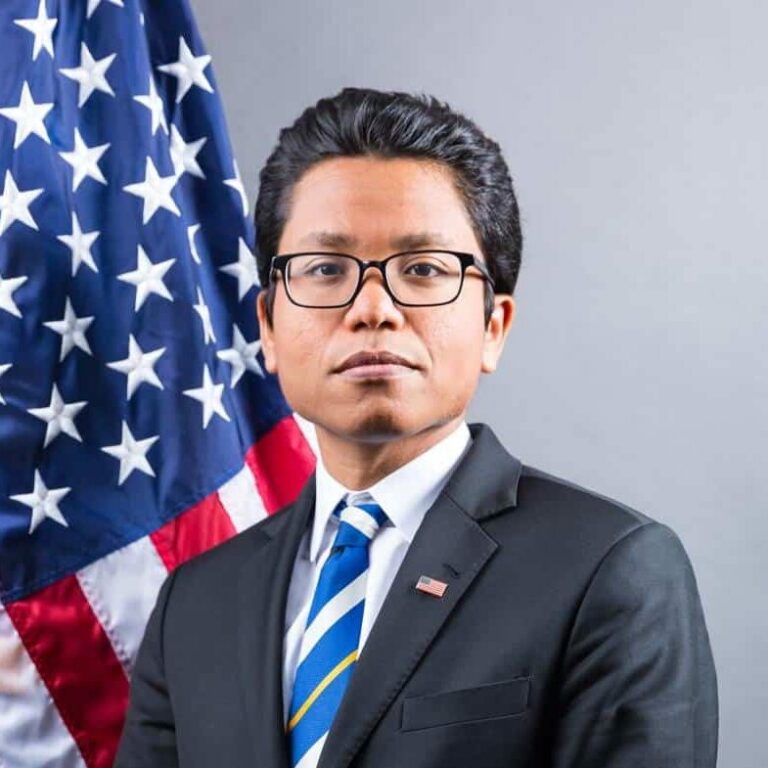 Deputy Spokesperson, Bureau of Global Public Affairs, U.S. Department of State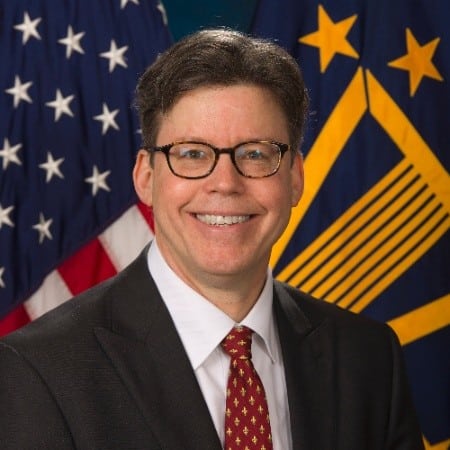 General Counsel, Office of the Inspector General, U.S. Department of State
Title and affiliation reflect position at time of selection to the Rodel Federal Executive Fellowship.