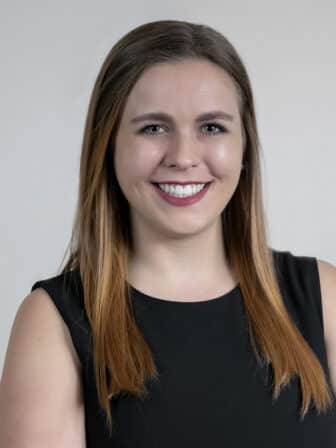 Katie Galgano is the Deputy Director of the Rodel Federal Executive Fellowship at the Rodel Institute. In this position, she also supports the President and Chief Executive Officer John Kroger.
Previously, Katie was the executive research assistant and the director of the Make Room initiative at the Center for a New American Security (CNAS). Her work focused on democracy and the rule of law; homeland security; and diversity, equity, and inclusion. Prior to joining CNAS, Katie interned with the Twenty-First Century Group. She also interned with the U.S. Department of State in the Secretary's Office of Global Women's Issues and the Bureau of International Organization Affairs (IO).  
Katie graduated summa cum laude and Phi Beta Kappa from Baylor University with a B.A. in international studies.

Katie can be contacted at katiegalgano@rodelinstitute.org.